6 transportation questions with Professor Jane Lin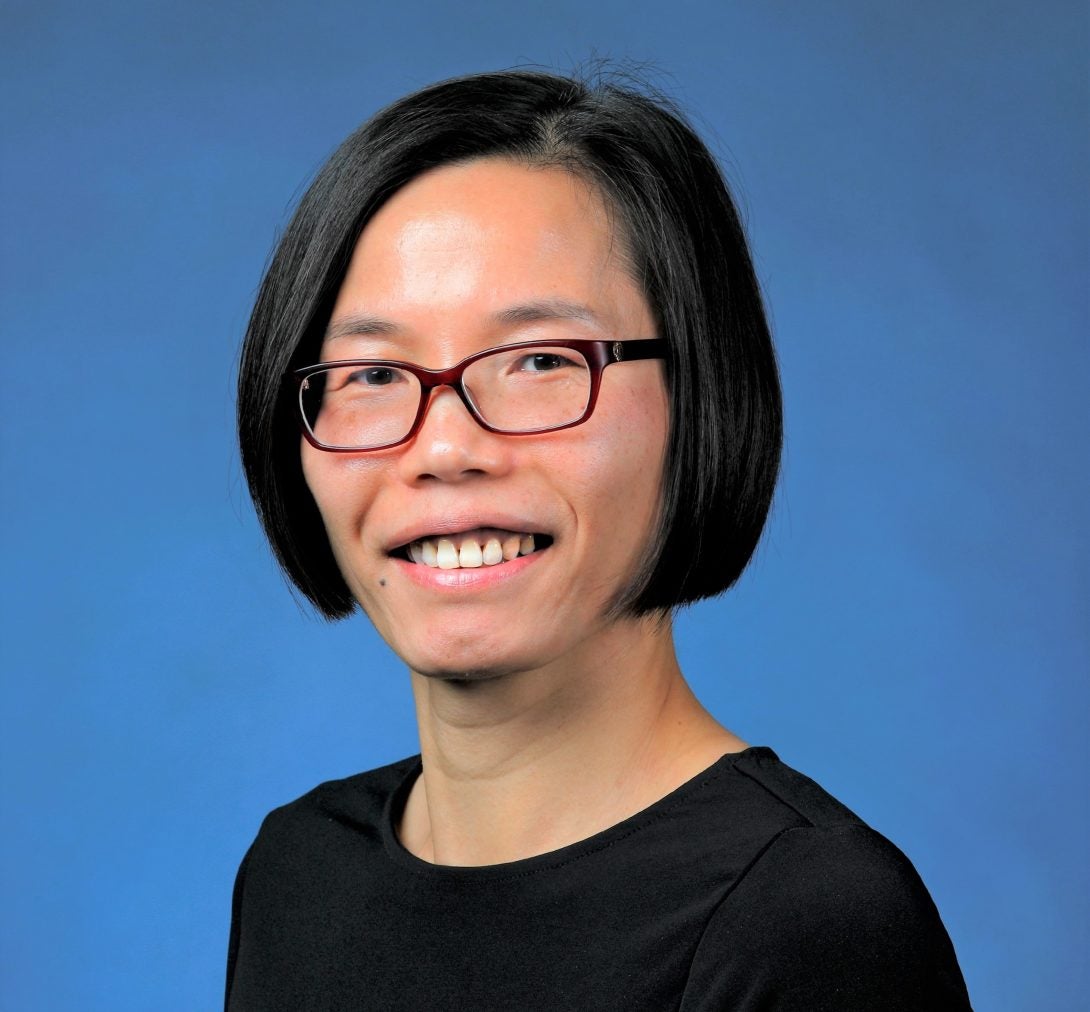 WalletHub featured Jane Lin, professor of civil, materials, and environmental engineering, on its Ask the Experts panel for the article "2021's Best & Worst Cities to Drive In."
Lin was one of six experts asked to share her thoughts on these topics:
What money-saving tips do you have for drivers, as gas prices have been on an upward trend over the last few months?
When do you think there will be more self-driving than human-driven cars?
Considering all potential consequences, do you think that automated vehicles will be a net benefit or net negative for society?
When evaluating the best cities for drivers, what are the top five indicators?
What can local authorities do to reduce traffic and improve safety?
How will the COVID-19 pandemic change traffic levels and the way Americans commute?
Read all her answers at Wallet Hub-Ask the Experts.
Lear more about Lin's transportation research on the SusTrans Lab website.