ASCE taps Didem Ozevin to guest edit 'special collection' of papers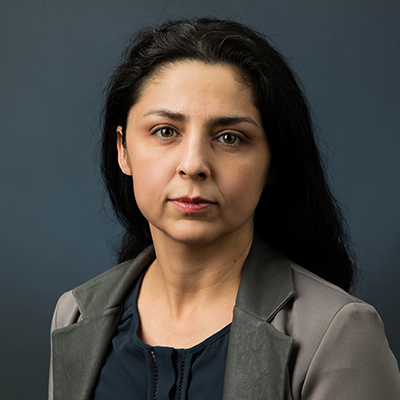 Didem Ozevin, an associate professor of civil, materials, and environmental engineering at UIC, is one of two guest editors of the special collection on "Interdependence between Structural Engineering and Construction Management" available in the ASCE Library.
The collection is made up of papers from the 10th International Structural Engineering and Construction Conference held at the University of Illinois Chicago in 2019. In addition to Ozevin's paper, Effective Topology of Bolted Connections for Detecting Damage Using Guided Wave Ultrasonics, the collection includes Data-Driven Approach for Evaluating the Energy Efficiency in Multifamily Residential Buildings from UIC's Ataei Hossein, Sybil Derrible, and their students.
"This special issue includes articles on interdisciplinary research studies performed in the areas of general civil engineering practice ranging from sustainability to structural engineering," Ozevin said. "The articles bridge the connection between structural engineering and construction management."
Joining Ozevin as an editor is Mehdi Modares, an associate professor and director of structural engineering at the Illinois Institute of Technology.
Modified on August 06, 2021