MS Programs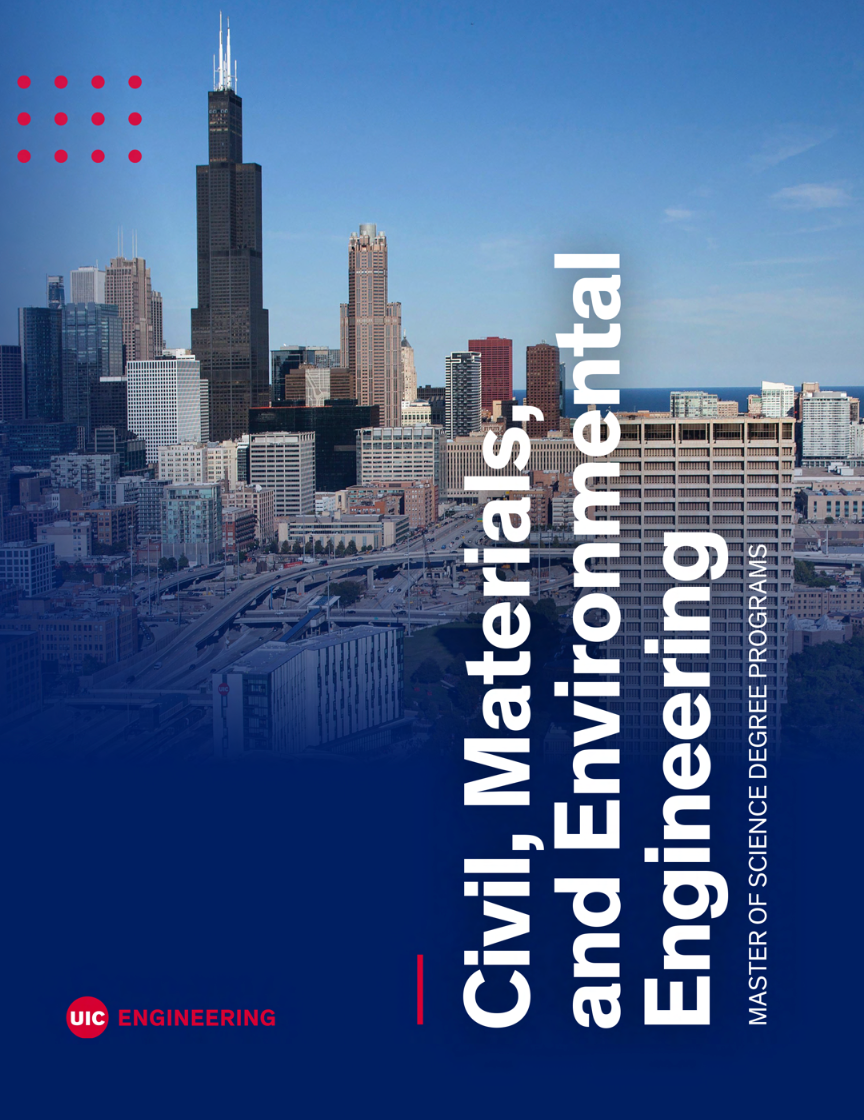 Our department offers three master's degrees: an MS in Civil Engineering, an MS in Materials Engineering, and an MS in Construction Engineering and Management.
In general, MS degrees are an excellent choice for students who seek higher-level jobs in industry and want to expand their knowledge base in the field. Most students complete our MS programs in two years, though other timelines are possible depending on your schedule and professional goals.
Many CME graduate courses are offered in the evening to accommodate students who have full-time or part-time jobs in the Chicago area.
Get acquainted with all of our master's-level programs in our MS degree overview booklet (PDF).
Use the links below to see each program's curriculum and requirements in detail.