Internships and Jobs
intro text
When it comes to internships and jobs, the phenomenal resources of Chicago await you. One of the advantages of studying at UIC is that you have access to internships at corporations, startups, and government agencies year-round, while students at schools outside of major cities may only be able to hold an internship in the summer.
This page is designed to help you focus on career resources that align with civil engineering and related fields.
Undergraduates are encouraged to complete at least two internships before graduation—for skill development as well as a competitive edge in the full-time job search. The Engineering Career Center (ECC) is here to help you along the way! Visit its site early (and often) to make the most of its resources and dedicated staff.
Consider these professional-development opportunities
Target your search by job title
Civil Engineer
Construction Engineer
Cost Engineer
Cost Estimator
Environmental Engineer
Field Service Engineer
Fire Protection Engineer
Geotechnical Engineer
Quality Control Engineer
Structural Engineer
Safety Engineer
Transportation Engineer
What do CME alumni do after graduation?
The mini-profiles below offer a few examples of the thousands of rewarding careers pursued by alumni of UIC's undergraduate program in civil engineering.
Joseph Lewis, BS '13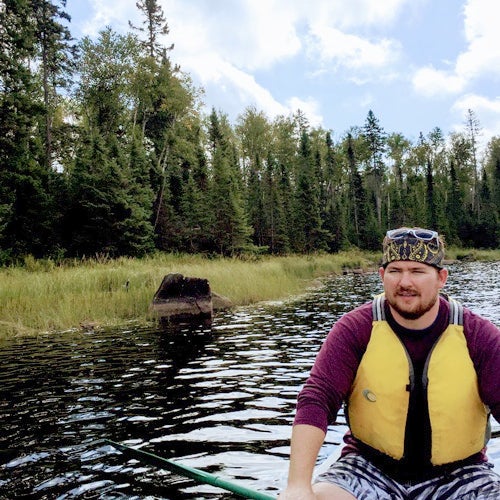 Project Engineer
SPACECO, Inc.
What are some of your day-to-day tasks? Site design, including stormwater management, permitting, and site layout.
How do you hope your work will create positive change in the world? My hope is that our designs can help to decrease carbon footprint and costs and create greater sustainability for companies and producers that make a difference in the world.
Favorite thing about your former department? Many of the professors for the upper-level courses are practicing professionals. As students, we saw classroom ideas utilized in real-world applications.
Engineering-industry person you admire most, and why: Christopher B. Burke. He is a great professor and provided me with opportunities to learn and grow during and after my time at UIC.
Coolest thing you've done in the past year: Traveled across Europe from Germany to Paris to London to Dublin.
Diana Briones, BS '17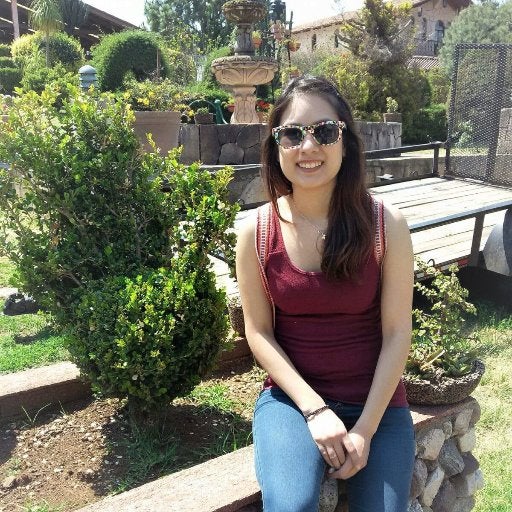 Traffic Group Engineer
TranSmart/EJM
What's great about your job? I love seeing how traffic works, including all the little details that go into planning and designing traffic signals and how traffic is managed to mitigate delays due to, say, road closures.
How do you hope your work will create positive change in the world? I hope that we design ways to move traffic in the most efficient way possible to avoid congestion and the negative environmental impacts that come along with that.
How did the College of Engineering prepare you for your career? A specific thing that helped me hit the ground running was the Guaranteed Paid Internship Program, which guarantees summer internships for freshmen who successfully complete the requirements sets forth during their first two semesters. This program is how I got my first internship.
What was your favorite course? My favorite course was CME 440 Cities and Sustainable Infrastructure taught by Associate Professor Sybil Derrible. The class helped us come up with better and more sustainable ways to design infrastructure.