Seminars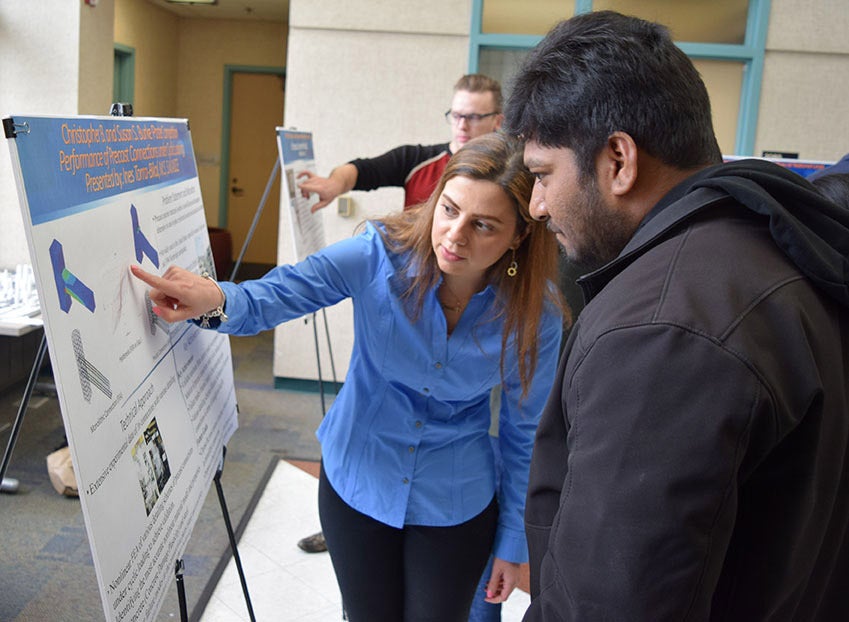 When the civil, materials, and environmental engineering department confirms upcoming research seminars, listings are published below.
Please note that research seminars typically go on hiatus between April, when students and faculty are moving into the final examination period, and late August, when our new students arrive.
If you are a researcher who would like to propose a seminar on a specific topic in civil or materials engineering, or if you have questions about research seminars at UIC CME, please contact us at cme@uic.edu.
listings 2017-2018

Rao Y. Surampalli, Global Institute for Energy, Environment and Sustainability, Kansas
Frédéric Petit, Risk and Infrastructure Science Center, Global Security Sciences Division, Argonne National Laboratory, Computation Institute, University of Chicago