CME faculty gains new construction engineering expert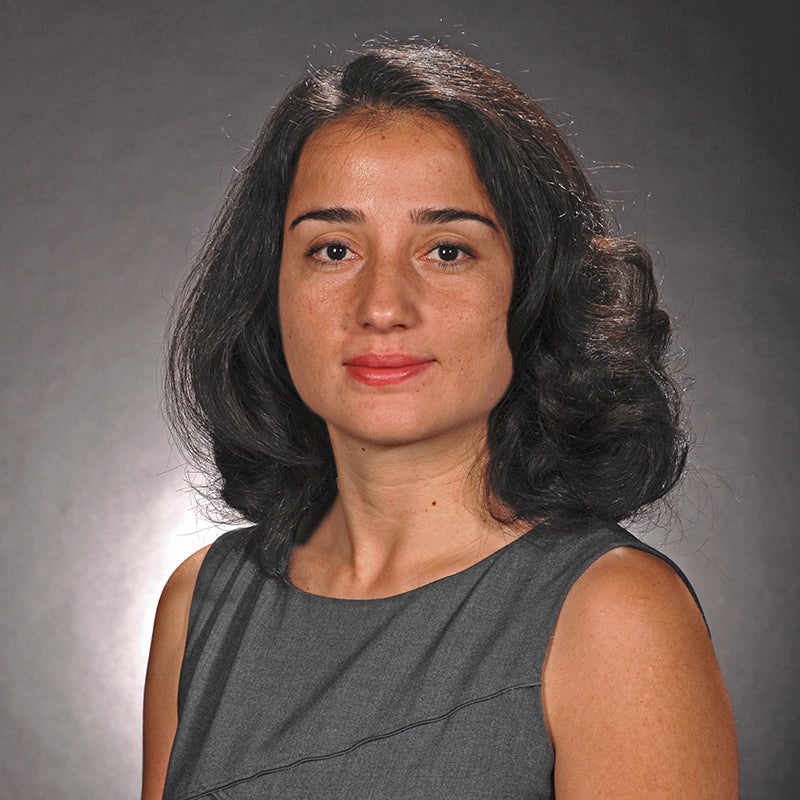 Aslihan Karatas has joined the civil, materials, and environmental engineering faculty as a clinical assistant professor in the area of construction engineering and management.
Karatas has an interest in interdisciplinary work—connecting areas within CME and to other engineering departments—which she believes is critical to enabling the innovations that will create a sustainable future. She also is committed to diversity in engineering.
"I would like to develop and teach classes for a diverse student body that supports CME's mission, improves students' critical thinking and analysis, and provides better bias recognition that challenge students' pre-existing ideas and help them identify their biases," she said.
In addition to teaching, Karatas will conduct research in the Built Environment Lab at UIC. Her investigations are in sustainable and resilient infrastructure, the built environment, optimization and decision support systems for construction operations, and prefabricated construction.
Karatas received her PhD in civil engineering from the University of Illinois Urbana-Champaign in 2014 and worked as a postdoctoral research fellow at the University of Michigan from 2014 to 2015. She received the National Association of Women in Construction Detroit Foremost Leader Award in 2019. She is a LEED accredited professional and a member of the American Society of Civil Engineers, the U.S. Green Building Council, Chi Epsilon, and the Society of Women Engineers. She has 10 years of teaching experience and continues to work for construction companies part-time.
Karatas has been an academic advisor and advisory board member of BUILD Initiative Project: Accelerate! Program, which was developed to provide women with information and access to start their careers in the construction industry.
"The program has successfully served more than 150 women in the Detroit metro area," she said. "I would like to expand the scope of this program and reach out women in Chicago, and also get involved in more diversity and inclusion activities in UIC."