CME hiring clinical assistant professor or lecturer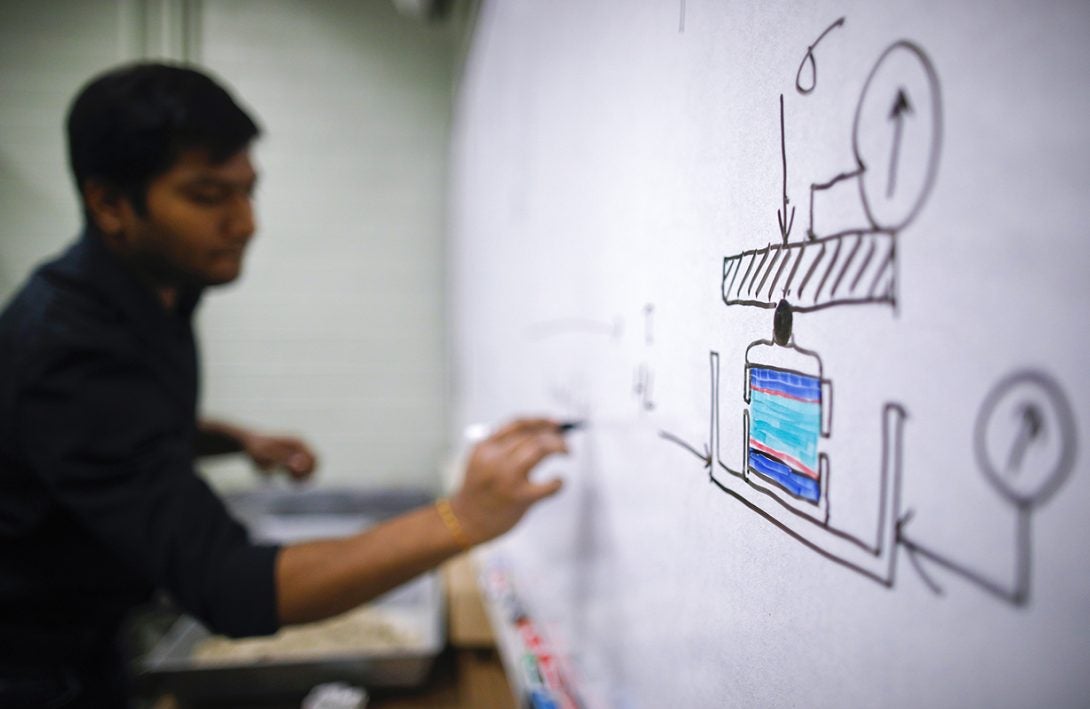 The Department of Civil, Materials, and Environmental Engineering seeks an outstanding candidate for the position of clinical assistant professor or lecturer starting Aug. 16, 2021.
Job responsibilities include teaching undergraduate and graduate courses in construction engineering and management, infrastructure management and design, building science, and capstone-level engineering design courses. Other responsibilities include supervising graduate students and undergraduate design and research projects, holding office hours, student academic advising, and participating in course and program assessment.
For a full description of responsibilities and required qualifications—and to apply—visit this position's listing on the UIC jobs page.
Modified on January 19, 2021