CME hosting International Structural Engineering and Construction Conference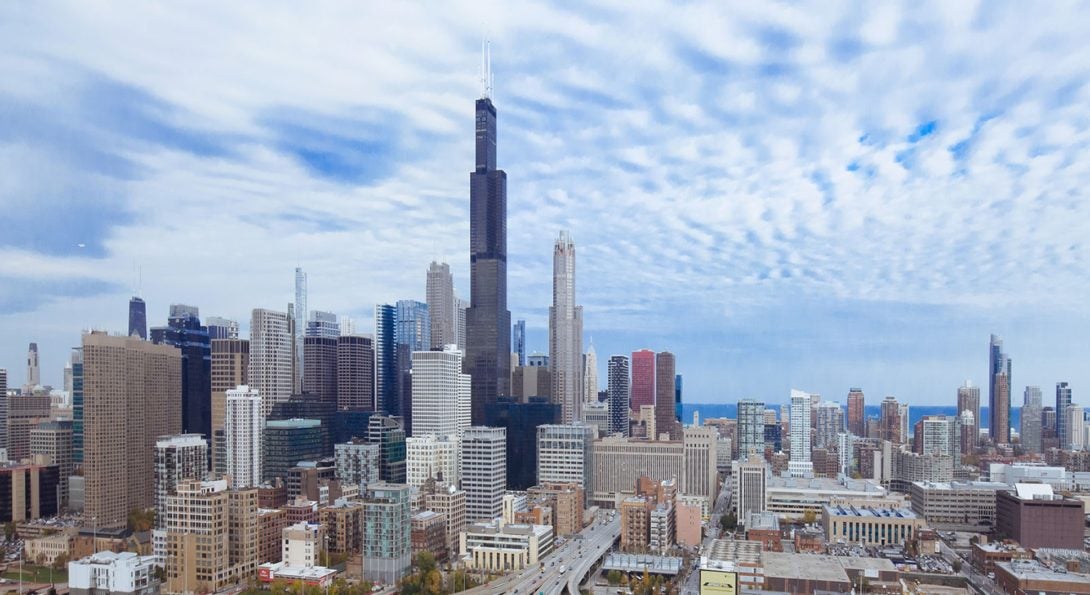 The Department of Civil and Materials Engineering at the University of Illinois Chicago (UIC) is hosting the 10th International Structural Engineering and Construction Conference (ISEC10) at UIC from May 20-25, 2019.The conference theme is "Interdependence of Structural Engineering and Construction Management," and it aims to bring together the state-of-the-art research and their applications in the fields of structural engineering and construction management. The conference will include a welcome reception, two days of concurrent technical session, a banquet, a technical tour, and cultural tours.The city of Chicago is known for its skyline and unique architecture and designs in addition to being the hub of many Civil Engineering companies and societies. The city is the center of Blues music as well as many famous museums like the Art Institute of Chicago and Museum of Science and Industry. The participants will have the opportunity to tour the Chicago River, cruise through Lake Michigan, and visit city landmarks.

More information about the conference can be found at https://www.isec-society.org/ISEC_10/.
Modified on July 02, 2020