Department head, student, and alumna win Best Paper award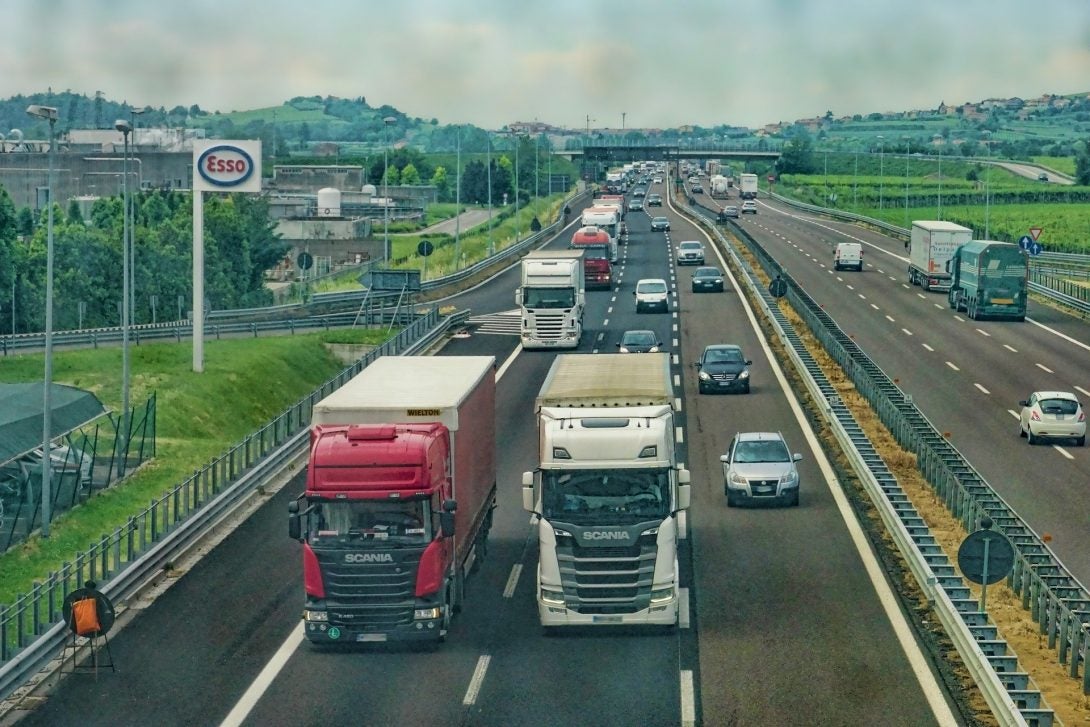 The UIC researchers were named the winners of the Best Paper Award for the ABMTrans conference for their paper "A large-scale, agent-based simulation of metropolitan freight movements with passenger and freight market interactions."
Under normal circumstances, CME Department Head Abolfazl Mohammadian, his PhD student Monique Stinson, and UIC alumnus Dr. Joshua Auld, who is working at Argonne National Laboratory, would toasting their success together during the 11th International Conference on Ambient Systems, Networks and Technologies (ANT) 2020 in Warsaw, Poland. Instead the trio are congratulating each other with emails.
Despite missing the event, the team were excited to be named the winners.
"I was both elated and surprised to find out about the award," said Stinson, who is a computational transportation scientist at Argonne National Laboratory. "So much of my research time is basically me sitting with my computer. It felt good to know that others are paying attention and that they, too, believe in the importance of this research. It was also great to get the email notification first thing in the morning. It made my entire day!"
According to Stinson, working under the direction of Mohammadian provides her with a balance that has helped her succeed at UIC.
"Dr. Mohammadian is the perfect mix of supportive and demanding. He encourages me to pursue my own research ideas, but challenges me if I'm heading in the wrong direction or if I've overlooked something obvious," she said. "My initiative to pursue new research directions, and to gain mastery of various areas independently have grown significantly under Dr. Mohammadian's direction. These are the two attributes that truly make someone into a PhD."
Mohammadian also complimented the work of his student and former student.
"It felt extremely gratifying to be recognized. This award reflects the high quality of Monique and Joshua's work, and its recognition by the research community. I am very proud of my students for receiving the ABMTrans best paper award, and wishes them a continued successful research career," he said.
Learn more about CME's graduate studies programs at https://cme.uic.edu/graduate.