Distinguished faculty member joining CME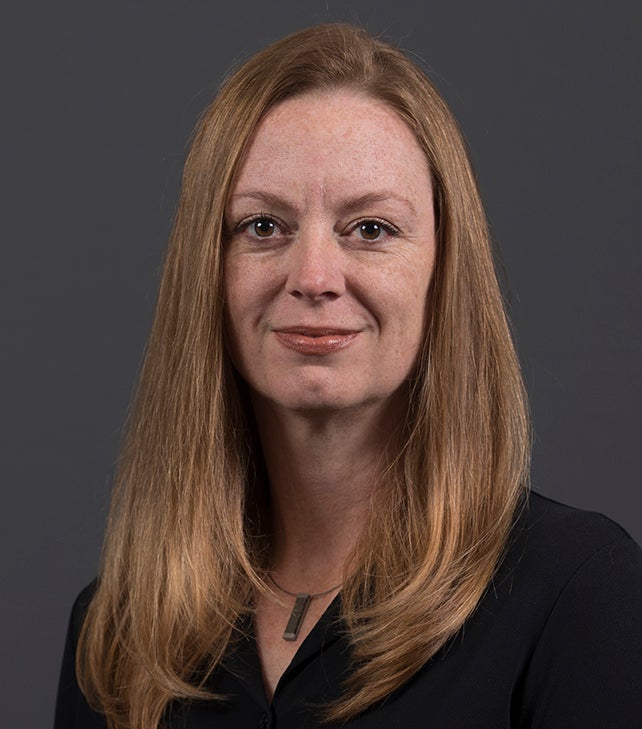 Dr. Lesley Sneed will join the ranks of CME's renowned instructors and researchers in January as a professor through the University of Illinois Distinguished Faculty Recruitment Program. She is one of only 10 members of the 2020-21 class of recruits joining the University of Illinois System.
Sneed's research focus includes reinforced and pre-stressed concrete structural members and systems, structural models and experimental methods, innovative methods of repair and strengthening of structures subjected to seismic loading or other extreme hazards, and design codes for structural concrete.
Sneed, who is a fellow of the American Concrete Institute, has received more than $11.4 million in research funding from the National Science Foundation, U.S. Department of Transportation, and others. During her tenure at Missouri University of Science and Technology, she earned a number of awards, including the Faculty Excellence Award and the Joseph H. Senne Jr. Academy of Civil Engineers Faculty Teaching and Service Achievement Award.
The University of Illinois System launched the recruitment program in 2018 to help the universities attract the most exceptional faculty. It commits $10 million per year, with matching funds from the recruiting university, to support start-up costs such as new equipment, renovation of space, graduate student support, and other needs associated with supporting the research and teaching needs of prominent faculty.
These scholars are engaged in cutting-edge scholarship and are experts in areas of high or emerging student demand, and come from other prominent universities and research facilities from across the country.