Words of wisdom before a career in industry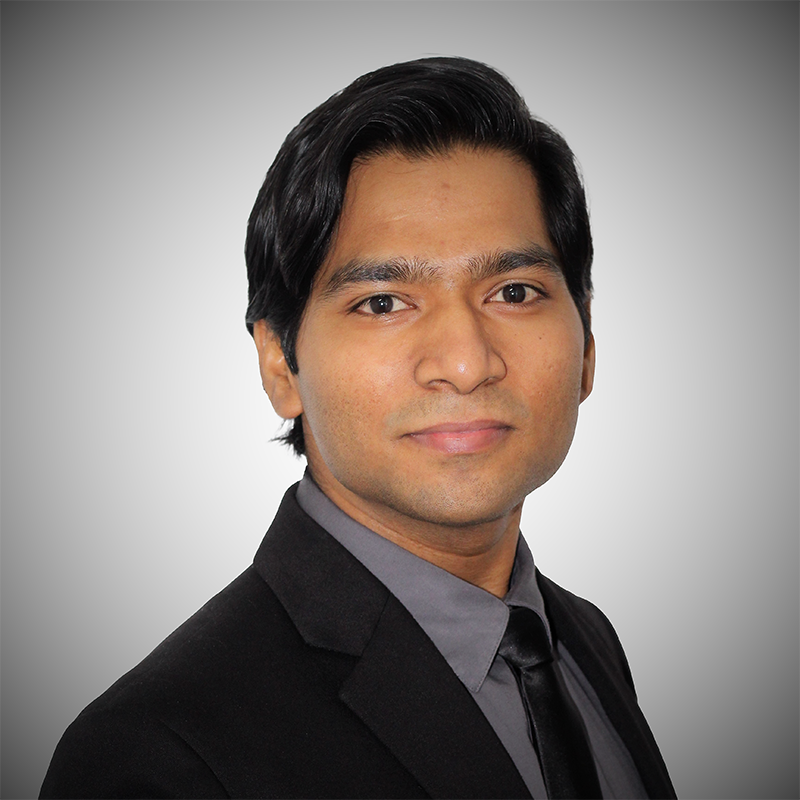 Girish Kumar was a standout PhD student at UIC who won several scholarships and awards for his research. Now, as a 2021 graduate, he is taking his talents to Huntington Beach, California, to be a senior staff professional at Geosyntec Consultants.
"I work on projects related to geotechnical engineering, environmental site assessment and remediation, and waste containment facilities," he said. "I was fortunate to have been involved in all these different disciplines within geotechnical and geoenvironmental engineering and to develop relevant skillsets through my coursework and research at UIC."
Kumar came to UIC to pursue his PhD right after earning his bachelor's degree. He is looking forward to exploring the industry and gaining practical experience outside of academia.
"I am excited to see how all the things I have learned and researched about gets applied in the field," he said. "Meanwhile, I make it a point to keep in touch with the academic side and explore collaborative research opportunities with faculty at UIC and other universities as well."
"In the long-term, I intend to be in a sweet spot where I get to be involved in cutting-edge research to develop innovative and effective solutions to the challenges we face in the industry," he added.
As an undergraduate, Kumar pursued a research internship at the Indian Institute of Science in India, where he explored how municipal solid waste degraded when it contained high levels of water. The internship had a profound impact on him and boosted his interest in waste management, which he saw as a pressing issue in the country. After the internship, he decided to pursue graduate-level research in the area of waste management and landfills.
"UIC was among the very few universities in the United States that was actively performing research in the area of sustainable waste management," said Kumar, who also was attracted by the option to apply for a PhD without completing a master's degree first. "And of course, getting to study in the classic city of Chicago was an added benefit that I will cherish my whole life."
Kumar was attracted to Chicago for its engineering accomplishments, which include one of the world's largest water treatment plants and a reputation as the birthplace of skyscrapers. He also liked UIC's proximity to downtown and its exceptional internship opportunities at major civil and environmental engineering firms.
"For a civil engineer, Chicago beams with opportunities," Kumar said.
As a UIC student, Kumar took advantage of scholarships that allowed him to focus on his research. He recommended that students explore the opportunities offered by CEPAC, by the College of Engineering, and by external professional organizations such as the American Society of Civil Engineers.
Modified on May 06, 2021