Jane Lin researching commercial vehicles emissions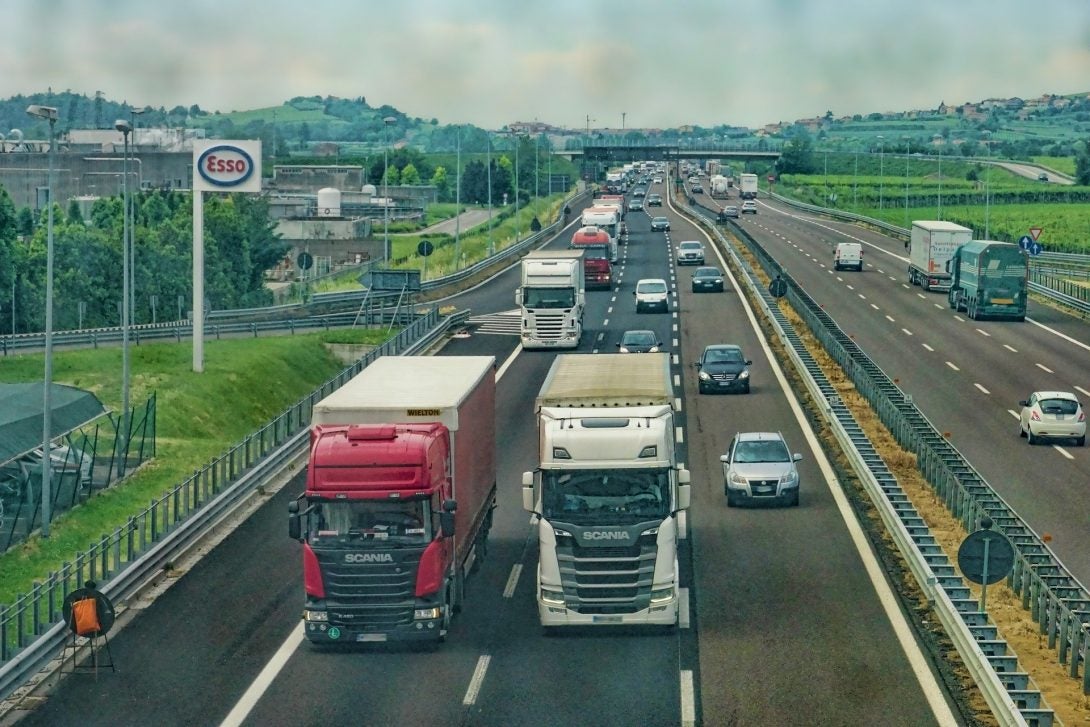 Professor Jane Lin of civil, materials, and environmental engineering has been awarded a grant from the Illinois Center for Transportation to develop a procedure to collect and analyze data about commercial vehicles and their effect on greenhouse-gas emissions and air toxicity.
The research has the potential to help state policymakers.
"For Illinois to develop better emissions estimates and more targeted policy recommendations, accurate data on commercial vehicle characteristics is needed," Lin said. "There are not many studies available that look at data analysis for commercial vehicles and their emissions, and we need more information about the vehicles on the road to better estimate emissions from trucks."
The research is geared toward the transportation industry, which consumes approximately two-thirds of all petroleum-based fuel and emits nearly a third of all carbon and other harmful emissions in the United States. Within the transportation sector, freight transportation accounts for more than 25 percent of all fuel consumption and air emissions, and it is the fastest-growing source of transportation emissions globally.
"According to the American Trucking Association's report, the amount of cargo moving by truck in the United States is expected to grow 27 percent between by 2027," Lin said. "This growth has recently accelerated due to the global pandemic."
Learn more about Lin's research on the SusTrans Lab website.
Modified on July 29, 2021