Ozevin named notable woman in STEM by Crain's Chicago Business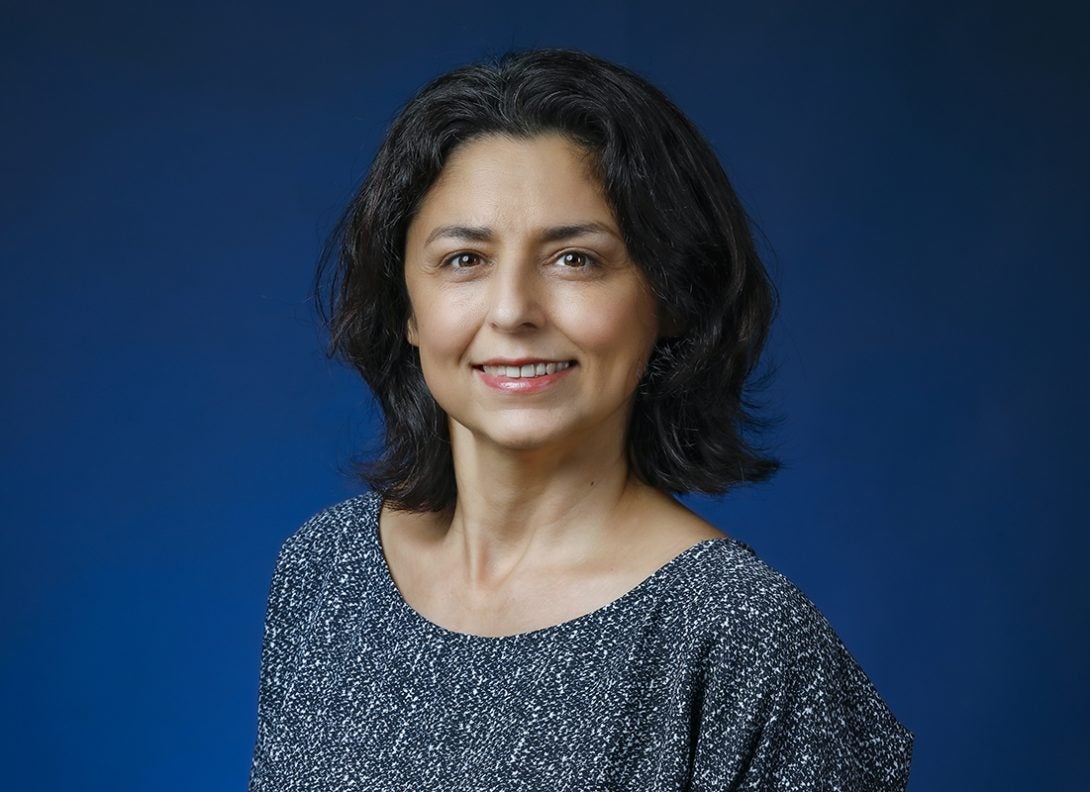 Professor Didem Ozevin, of civil, materials and environmental engineering at UIC, was named one of Chicago's "Notable Women in STEM" by Crain's Chicago Business.
"I felt very proud of all the hard work I've accomplished, and honored when Dean Pete Nelson contacted me for the nomination," Ozevin said.
Ozevin discovered her passion for teaching at a young age as she "loved" reading and sharing what she learned from the books. Her interest in engineering was inspired by her uncle, who was a civil engineer.
"He worked on many cool overseas projects, and I was always impressed by his work and all the gifts he brought from around the world," she said. "I guess I wanted to be civil engineer since childhood to travel and build cool structures."
In addition to her uncle, Ozevin found many female role models in STEM.
"When I think who impacted me the most, I would say my MS advisor in Turkey," she said.
Now, the prolific professor is the one inspiring young women and wants them to get involved with STEM.
"I think we should break the limits of gender bias when we think about career options," she said. "Women should have the same opportunities to go down whatever track they aim in their career."
As an advocate for women engineers, she has been working to enhance diversity in the civil engineering discipline by inspiring and advising students through her research at UIC, where she is the director of Nondestructive Evaluation Laboratory. She has provided guidance to five PhD and seven MS female students as their advisor.
During her tenure at UIC, she has published more than 50 peer-reviewed manuscripts and 80 conference proceedings. Recently, her focus has shifted toward technology transfer into practice, and she patented an acoustic sensor capable of advancing infrastructure monitoring to prevent unforeseen failures. She participated in the NSF entrepreneurship program and was recognized with the perseverance award, and she is a recipient of NSF CAREER award in 2016.
Ozevin is the principal investigator of the Department of Energy's Nuclear Energy University Program funded in 2022. The primary objective of this project is to develop a high-temperature, multi-functional sensor to enable ultrasonic structural health monitoring of piping systems within liquid metal-cooled fast reactors. Over the course of three years, the project aims to integrate these sensors into the asset integrity management system at the advanced reactor facility of Argonne National Laboratory to minimize the risk of forced reactor shutdowns. This groundbreaking initiative emphasizes the importance of proactive measures in ensuring the continuous operation of nuclear reactors.