Science Channel features Professor Ansari as an expert on 'Engineering Catastrophes'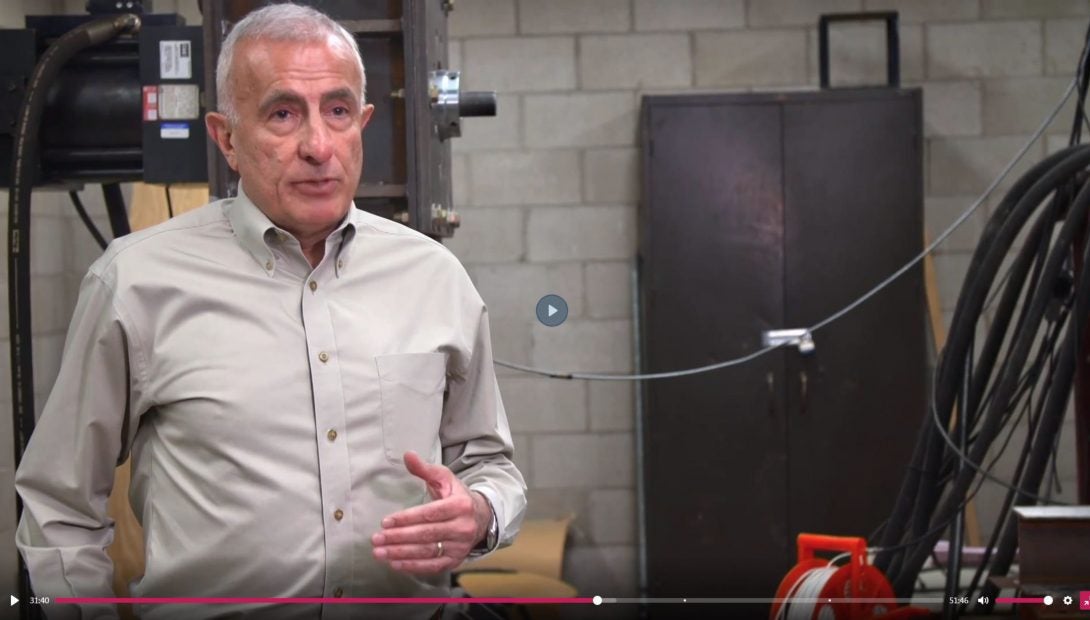 Farhad Ansari, a Christopher B. and Susan S. Burke Professor of Civil Engineering and UIC Distinguished Professor in Civil Materials Engineering, was a featured expert on the latest episode of Engineering Catastrophes on the Science Channel.
The segment covers the Big Bayou Canot rail derailing of an Amtrak train on the CSXT Big Bayou Canot bridge in southwestern Alabama, on Sept. 22, 1993. It was caused by displacement of a span and deformation of the rails when a tow of heavy barges collided with the rail bridge eight minutes earlier.
Ansari provides expert analysis of the bridge damage. The segment falls under the headline of "Nightmare in Florida," and it's one of three stories and starts at the 29:54 mark. Watch it at Engineering Catastrophes.
Modified on August 06, 2020