Professor Burke elected to the National Academy of Engineering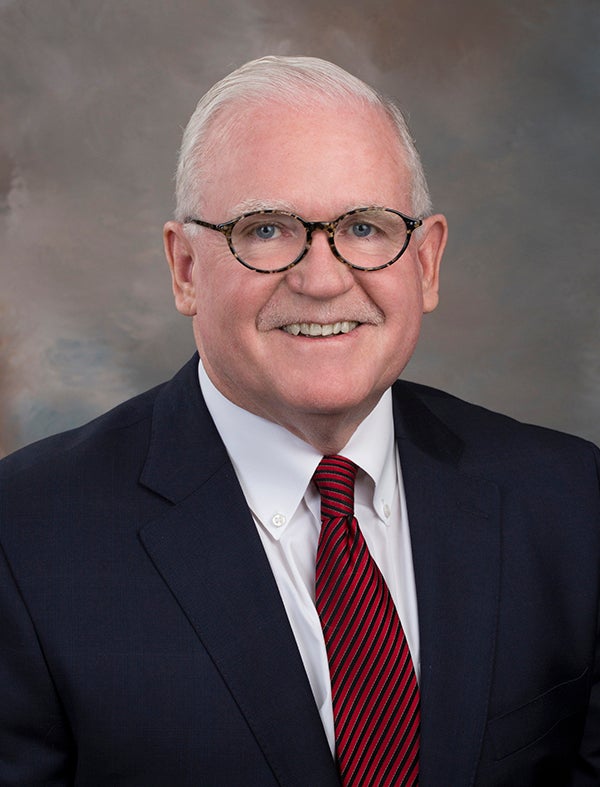 Christopher Burke, a CME professor of practice, has been elected to the National Academy of Engineering for his "leadership in executing complex water resources projects and service to the engineering community."
The NAE is one of the highest professional distinctions awarded to an engineer. Its membership honors those who have made outstanding contributions to the field, such as through pioneering technology, major advancements in traditional areas of engineering, or innovation in engineering education.
Burke is chief executive officer of Christopher B. Burke Engineering Ltd., founded in 1986. It is a full-service consulting and surveying firm whose work spans many sub-fields of engineering: civil, transportation and highway, municipal, traffic, construction, water resources, environmental, structural, and mechanical.
At UIC, Burke has taught more than 40 CME courses over the last 19 years, all of them pro bono. He has hired nearly 100 UIC students for internships and permanent positions. He has funded numerous scholarships, student awards, and faculty awards, including an endowed professorship, the Christopher B. and Susan S. Burke Professor of Civil Engineering, which is held by Distinguished Professor Farhad Ansari. Burke has been a member of the UIC Civil Engineering Professional Advisory Council since 1999 and a member of the College of Engineering's Industrial Advisory Board since 2003.
"Professor Burke's long-standing commitment to UIC and engineering is outstanding, and he is well deserving of this honor," said Abolfazl Mohammadian, CME department head and professor. "The membership highlights the immense impact he has on many communities through numerous engineering projects, education, and leadership."
Burke has taught courses in engineering hydrology, hydraulic structures, and capstone senior design. His unique teaching approach combines science and practical experience, which makes his classes among the most popular courses in the department.
Modified on February 12, 2021