Professor Lesley Sneed honored by alma mater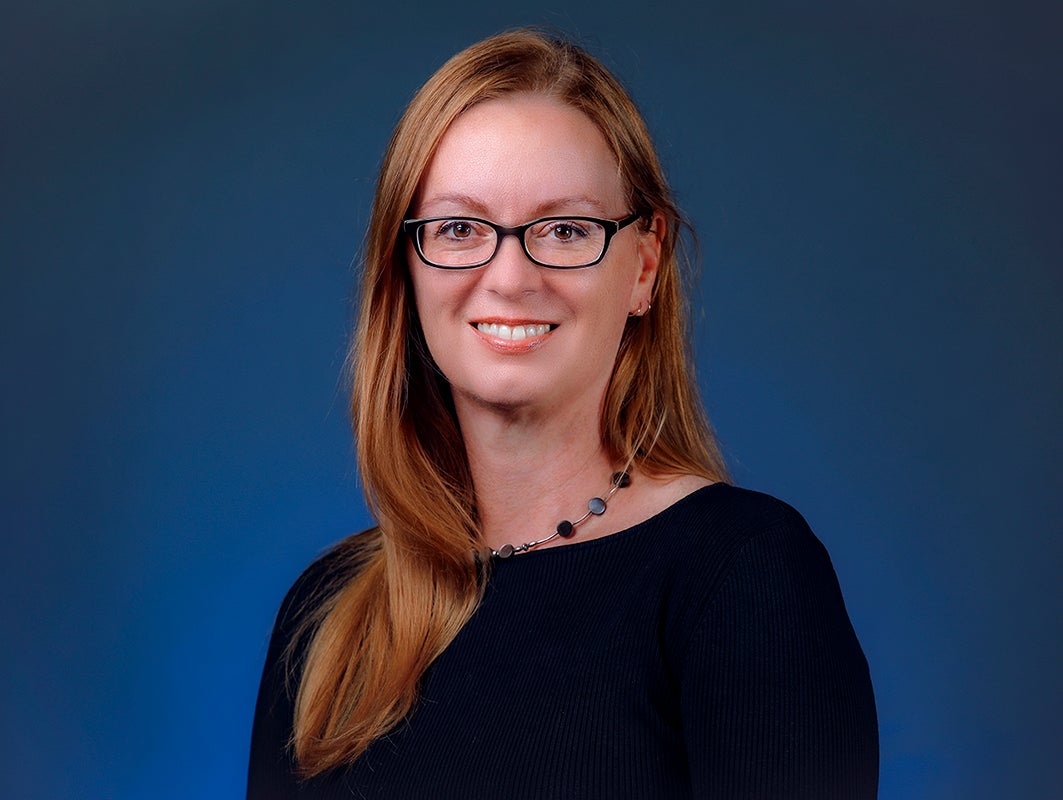 Professor Lesley Sneed is one of six Purdue alumnae selected as 2022 Distinguished Women Scholars for their exceptional leadership and significant scholarly contributions to their respective academic communities, and in doing so have contributed extensively to the advancement of women in academia.
"It's a tremendous honor to be recognized by my alma mater," Sneed said. "I try to lead by example, and make sure I provide everyone with the same excellent opportunities I had throughout my college career and employment."
Sneed earned her PhD in civil engineering in 2007 from the School of Civil Engineering at Purdue, and joined the Department of Civil, Materials, and Environmental Engineering at the University of Illinois Chicago in 2021 as a professor and director of the High Bay Structures Laboratory.
Her research focus includes reinforced and pre-stressed concrete structural members and systems, structural models and experimental methods, innovative methods of repair and strengthening of structures, and design codes for structural concrete.
She has co-authored more than 100 peer-reviewed publications in these areas, and her research has been funded by the National Science Foundation, U.S. Department of Transportation, U.S. Department of Education, and others. She is a registered professional engineer and structural engineer with more than seven years of industry experience, and she is a fellow of the American Concrete Institute.