Construction Management Association of America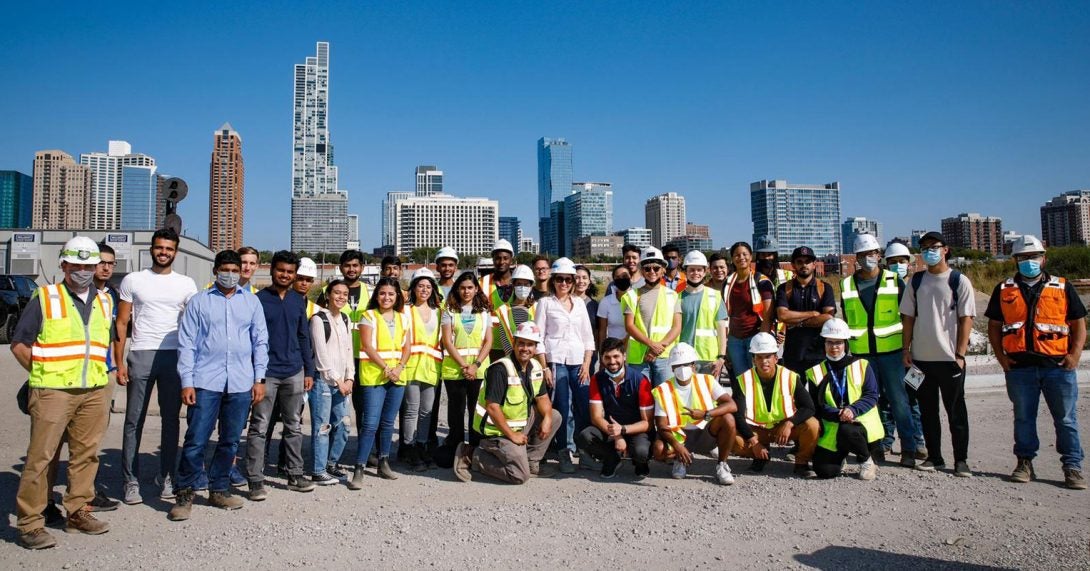 The Construction Management Association of America at UIC is a student chapter of the national professional organization. The organization's mission is to promote the construction management profession and the use of qualified construction managers on capital projects and programs.
CMAA@UIC works with CMAA Chicago to provide educational, networking, and professional opportunities to graduates of the construction management program at UIC. In addition to being a registered student organization at UIC, our chapter is recognized by the CMAA National Headquarters and chartered in affiliation with the CMAA Chicago.
Contact us: uic.cmaa@gmail.com
Facebook: @cmaa.uic
Instagram: @cmaa.uic
Executive Board:
President: Gabriela Gonzales
Vice President: Chenzio Winata
Secretary: Kristen Moore
Senators: Abolffazl Seyrfar, Akshat Devani, Matthew Gasienica and Zaneta Marcinik
Faculty Advisor:
Activities:
Career night and professional networking sessions
Educational and professional seminars
Project site visits
Goals:
Continue to increase student member enrollment
Connect members with construction management firms in Chicago
Increase the number of site visits in the Chicagoland area
Organize more networking and professional events with CMAA Chicago