Jane Lin selected as an advisory committee member of EPA's Board of Scientific Counselors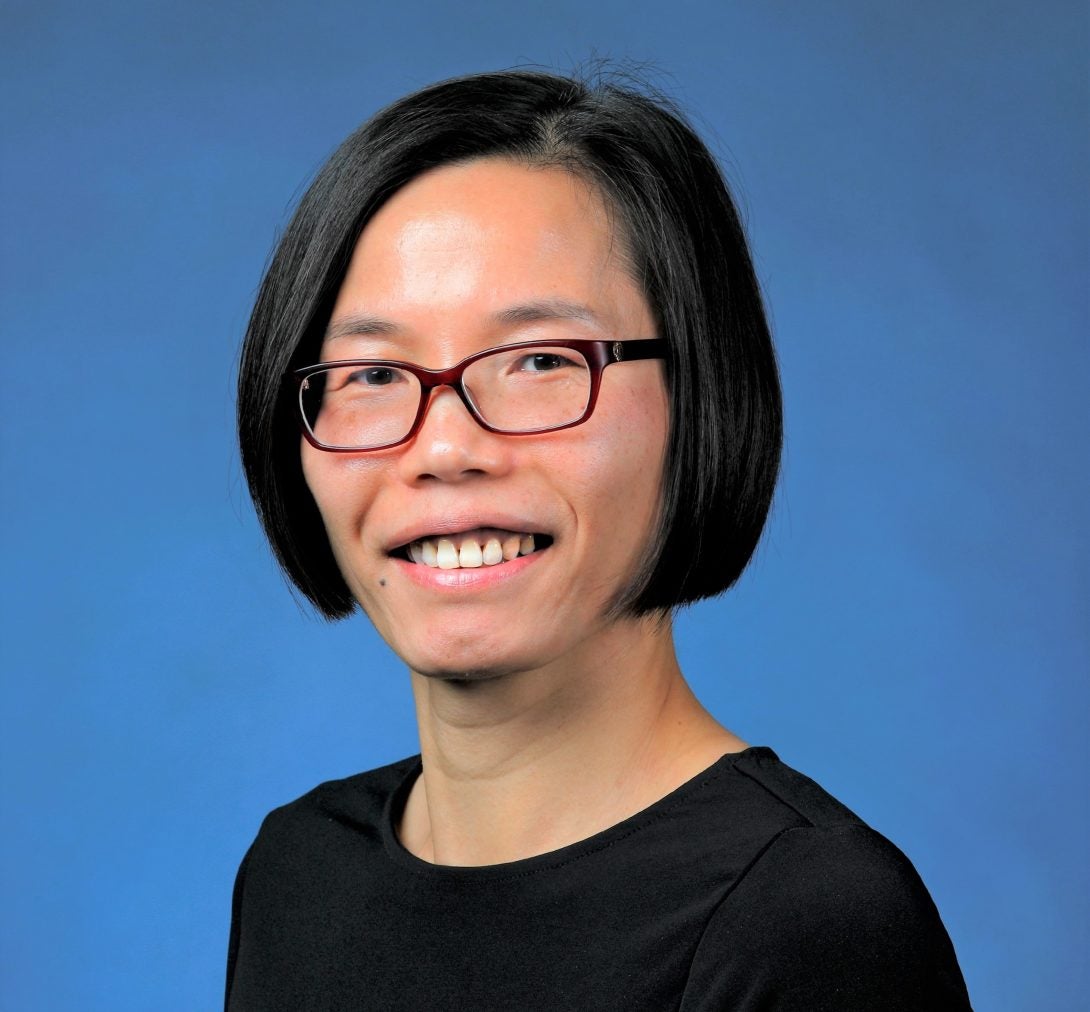 Professor Jane Lin has been selected to serve as an advisory committee member of the Board of Scientific Counselors (BOSC) of the U.S. Environmental Protection Agency (EPA) until Feb 28, 2025.
BOSC is a federal advisory committee that provides advice and recommendations to the EPA's Office of Research and Development on technical and management issues of its research programs.
"I will be directly involved with the climate change subcommittee under the BOSC," said Lin, who is the director of the SusTrans Lab at UIC. "With my research focusing on sustainability, I can play an important role in guiding the EPA's research and policy agendas toward sustainability."
In addition to being a regulatory body on environmental protection in the U.S., the EPA has a profound impact internationally, as many countries are looking to the U.S. for ideas and examples. Lin's also sees her representation at the BOSC as an opportunity to increase the visibility of UIC and its research achievements to an international audience.
Modified on March 25, 2022